Whereas other television shows just jump to location to location, without any sense of continuity between episodes,
Food Biker
focuses on the journeys and not on just the destinations themselves.
After all, it's enjoying the getting there that counts and we think that there's no better way to do so than on a motorcycle.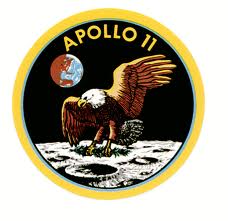 Back in the '60s and '70s, America had the Mercury, Gemini, and Apollo missions.
They captured our imaginations and the headlines. Heck, eventually, America made it to the moon, on behalf of all of mankind.
Too bad that we're not going back anytime soon. This is unfortunate.
Because as Americans, we have always been enthralled by adventure.
The great American road trip is a part of our cultural DNA, whether it's on land, on the sea, or up to the stars.
On an infinitely smaller scale, we're modeling our own Food Biker journeys as "missions" themselves, each with their own special characteristics and flavors… Genuine adventures that viewers can believe in.