Meet
Seth Diamond
a.k.a.

Food Biker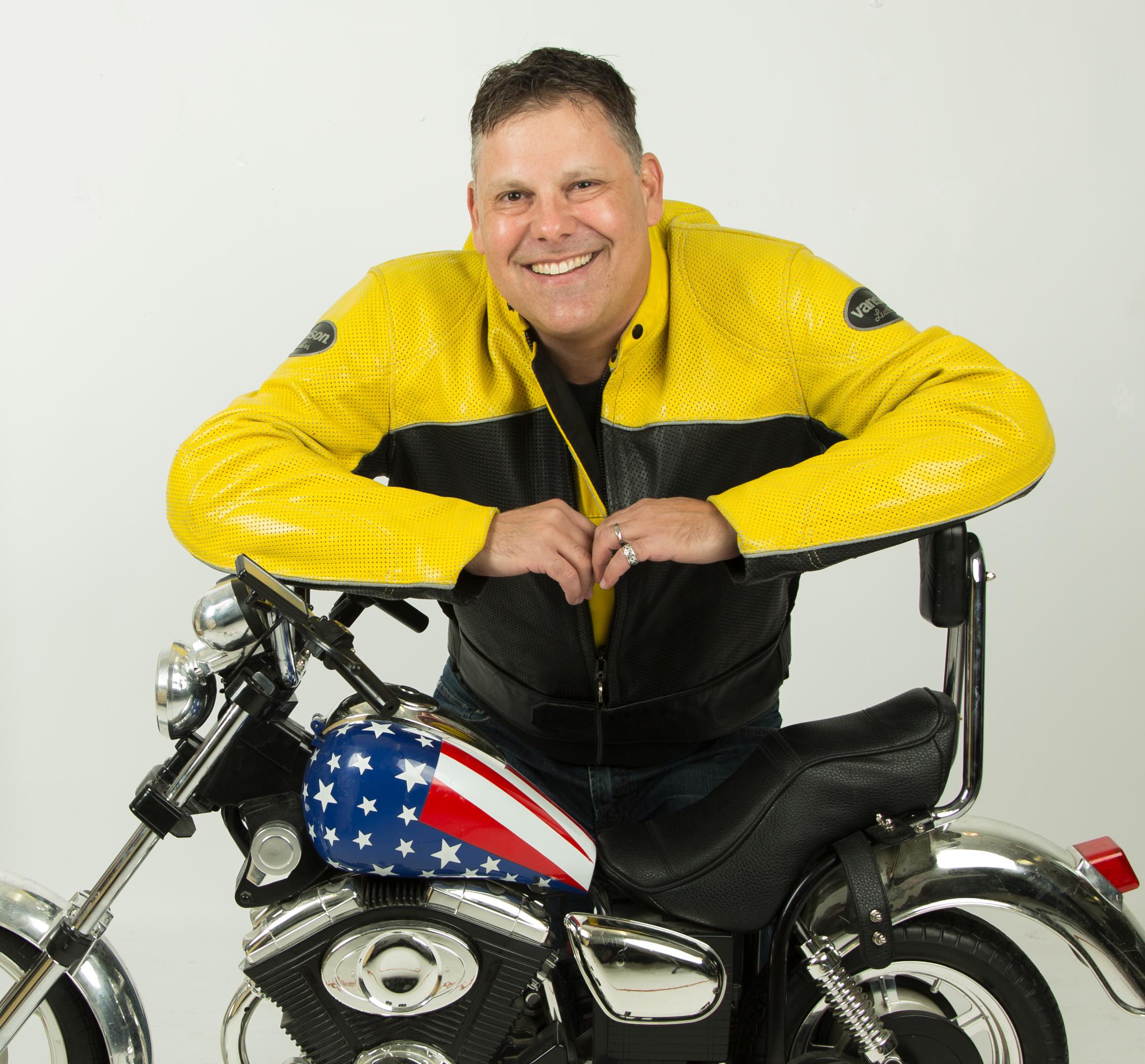 Seth Diamond is the host and executive producer of Food Biker, a culinary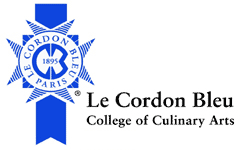 motorcycle TV/streaming series. On Food Biker, Seth motorcycles around America, as he learns culinary techniques and recipes from our country's most inspired chefs and culinary experts. In 2008, Seth pursued his passion for the culinary world professionally, directly applying both his creative multimedia background to culinary media and his science background to the professional kitchen. In 2010, Seth graduated Le Cordon Bleu College of Culinary Arts with high honors and both an A.A.S. degree and Diplôme.
By interning on both Season 7 on PBS' Simply Ming (2009) and Season 11 of PBS' America's Test Kitchen (2010), including a spring
externship at the latter, Seth continued to master culinary techniques, while learning the culinary media and production skills required to take "Food Biker" from idea to reality.

After completing many winetasting and bartending classes over the years, Seth passed the Court of Master Sommeliers Introductory Examination in 2009 and has been a member of the Boston Sommelier Society.
Seth's background includes creative multimedia, IT, entrepreneurship, and science. Seth graduated Brown University with a B.A. in Biology, and he went on to perform both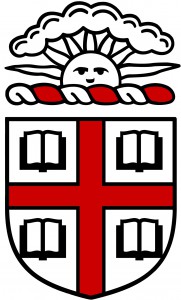 academic and industrial lab research, followed by attending medical school at the University of Cincinnati College of Medicine. Seth fell in love with his first motorcycle and Midwestern back roads, and voluntarily left during his third-year clerkships to found a few small businesses, in what eventually became divisions of the Black Diamond Group LLC and Complete Breakfast Productions.